Video Production Works
We have two production bases, one in Kyoto and one in Tokyo, making studio and location filming possible all over Japan.
We are able to accommodate any and all kinds of special orders and requests.
The Production Department in Kyoto is highly experienced and specializes in period dramas.
The Tokyo studio has an extensive track record that includes works by director Yoji Yamada. Furthermore, they are equipped with a planning and development section that can comprehensively cover everything from the planning stage to final production.
From planning to final delivery, Shochiku Studio is fully equipped for every step of the production process.
Feel free to contact us with any inquiries as we are able to handle any and all sorts of requests.
Coordinating
With bases in Kyoto and Tokyo, we have connections with locations all over Japan.
In Kyoto, our vast experience with location filming and the trusting relationships we have cultivated over time make it possible to shoot in temples, shrines, and historical townscapes unique to Kyoto.
We are also well-versed in coordinating Japanese locations for overseas productions and will offer expert support for overseas production teams.
Let us know what it is you need, and we will guide you through location selection, negotiations, site management, etc.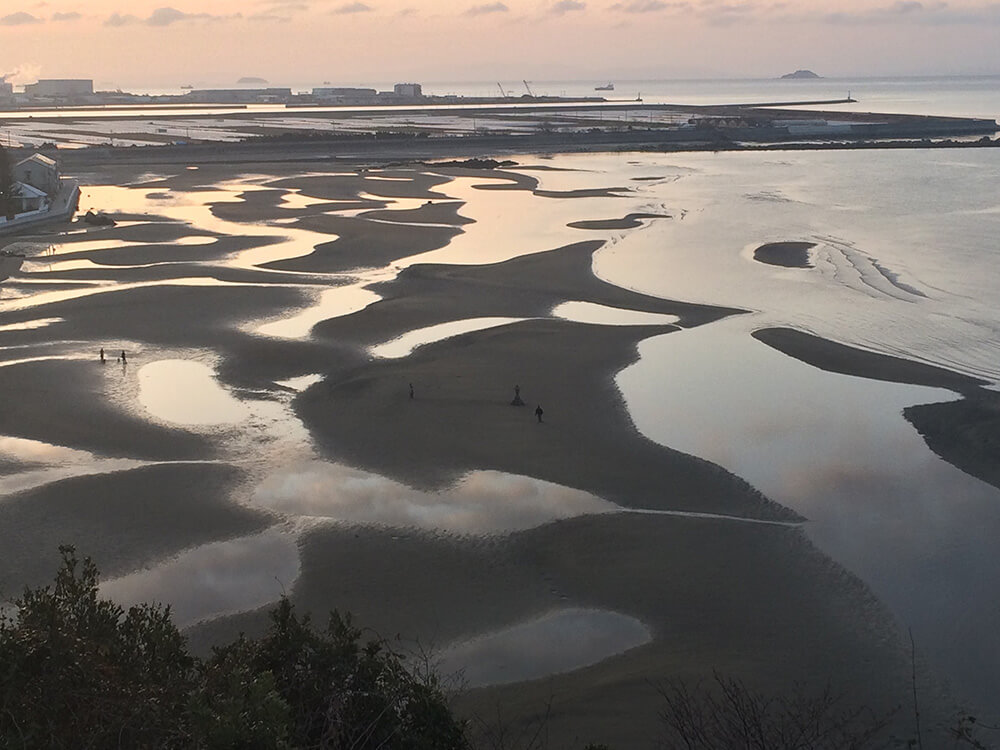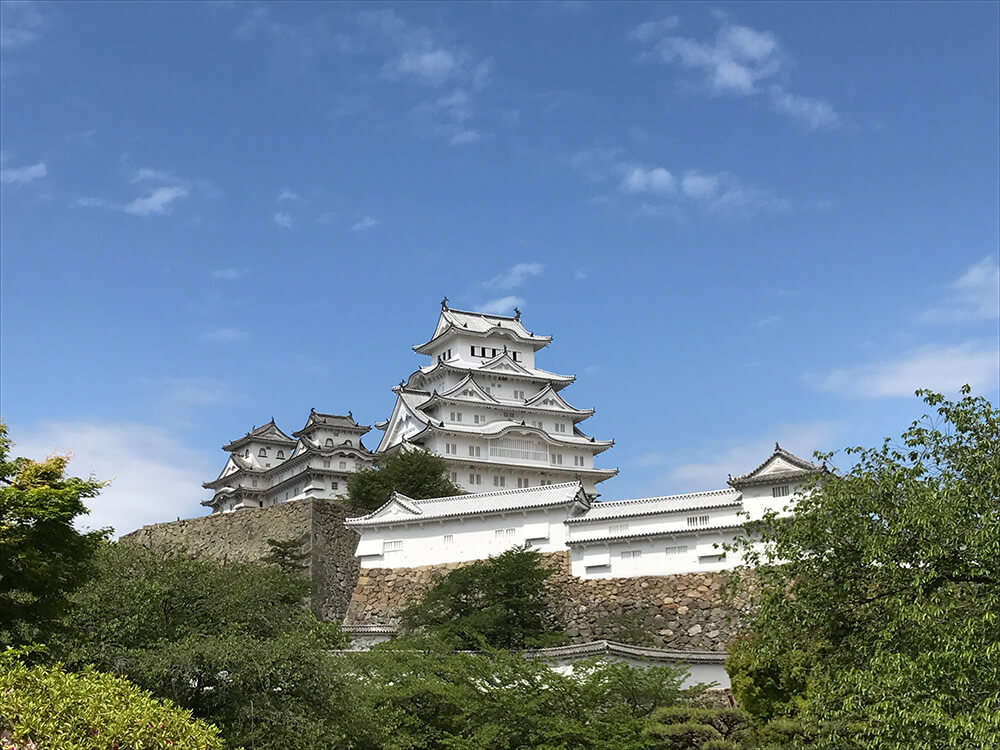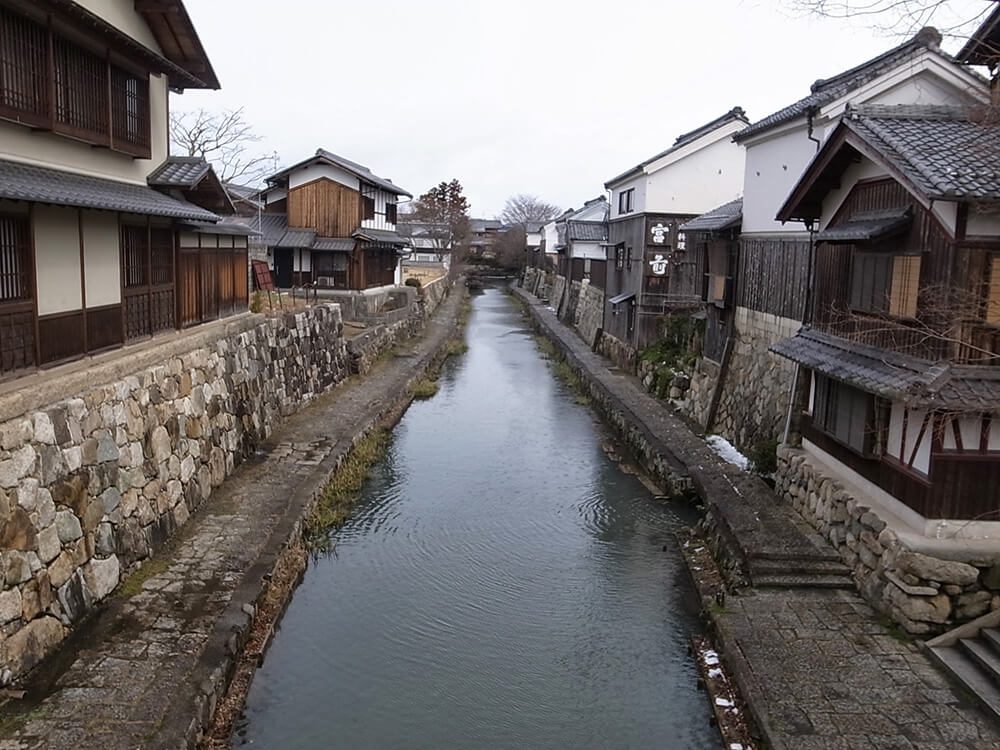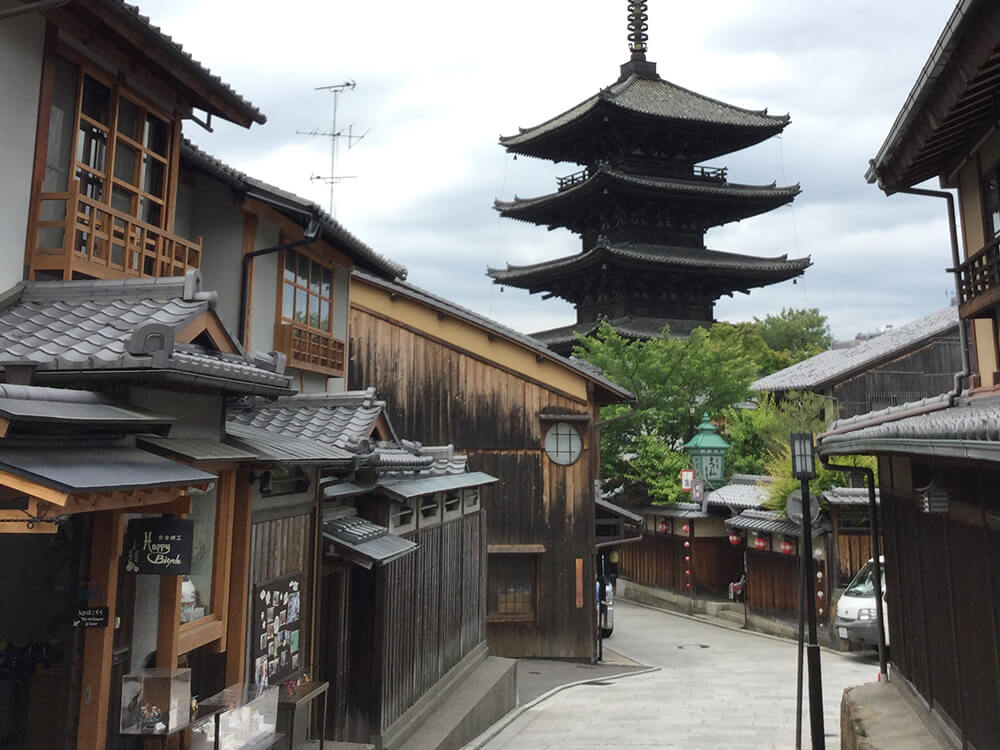 Set Production and Props
Shochiku Studio's Artistic Design Department has a long history of producing movie and drama sets, and boasts talented designers including the winner of the Japan Academy Film Prize for Best Production Design. The Props Department in Kyoto possesses the know-how and experience for a wide range of genres that go beyond period dramas. From film to commercial venues and events, our trusted team is there to offer their expertise on artistic design.
We are able to cater for your specific needs, whether it be artistic design only or simply props.
We are faithful to tradition but are not afraid to take on new challenges, and it is this approach that allows us to offer beautiful, first-class artistic design and props.