Set Production and Props
Shochiku Studio's Artistic Design Department has a long history of producing movie and drama sets, and boasts talented designers including the winner of the Japan Academy Film Prize for Best Production Design. The Props Department in Kyoto possesses the know-how and experience for a wide range of genres that go beyond period dramas.
From film to commercial venues and events, our trusted team is there to offer their expertise on artistic design.
We are able to cater for your specific needs, whether it be artistic design only or simply props.
We are faithful to tradition but are not afraid to take on new challenges, and it is this approach that allows us to offer beautiful, first-class artistic design and props.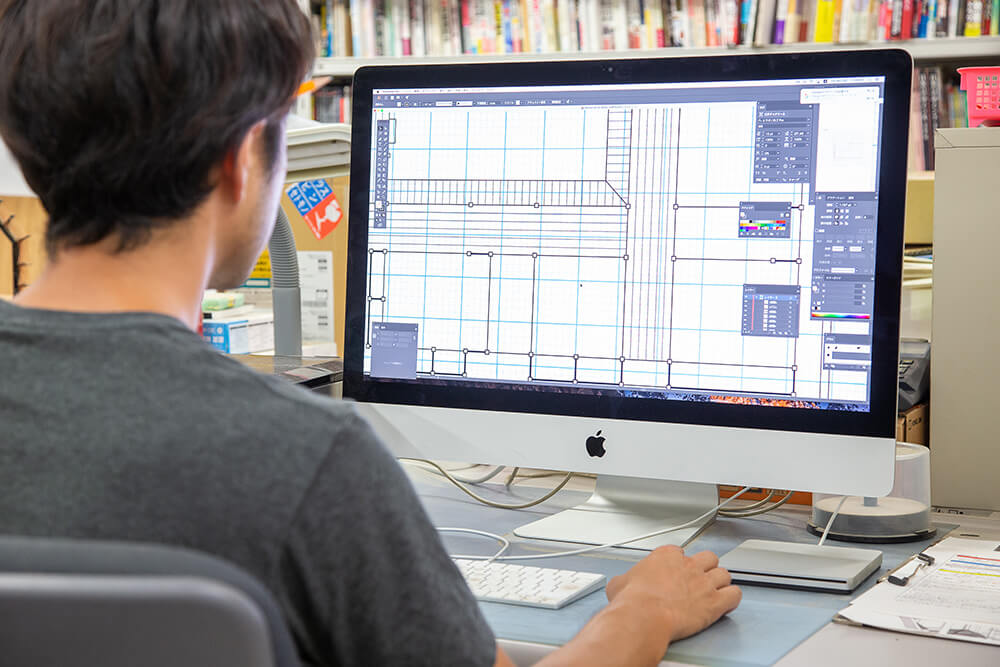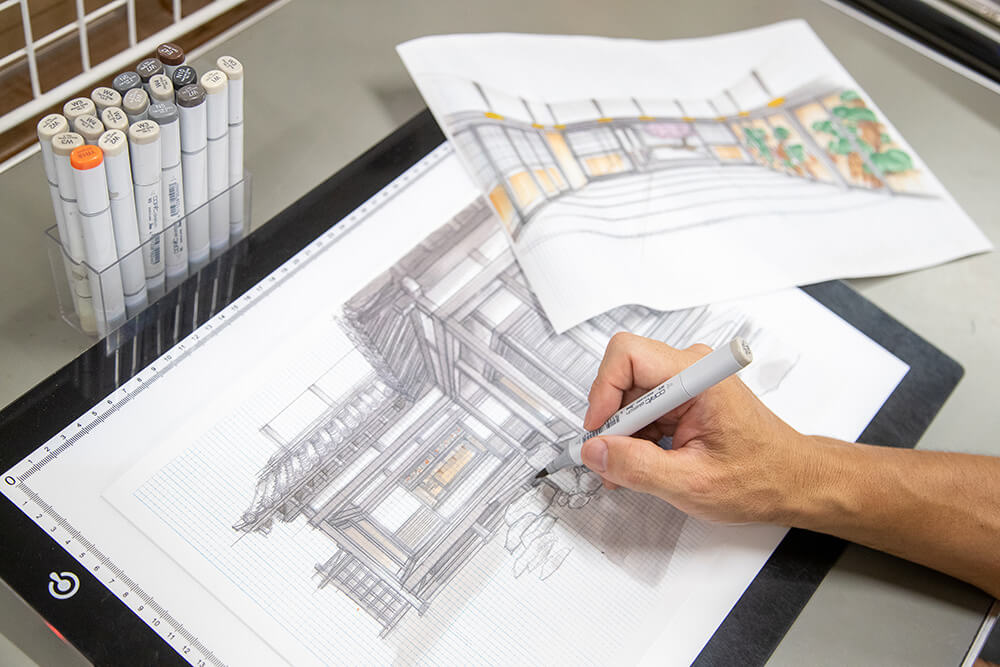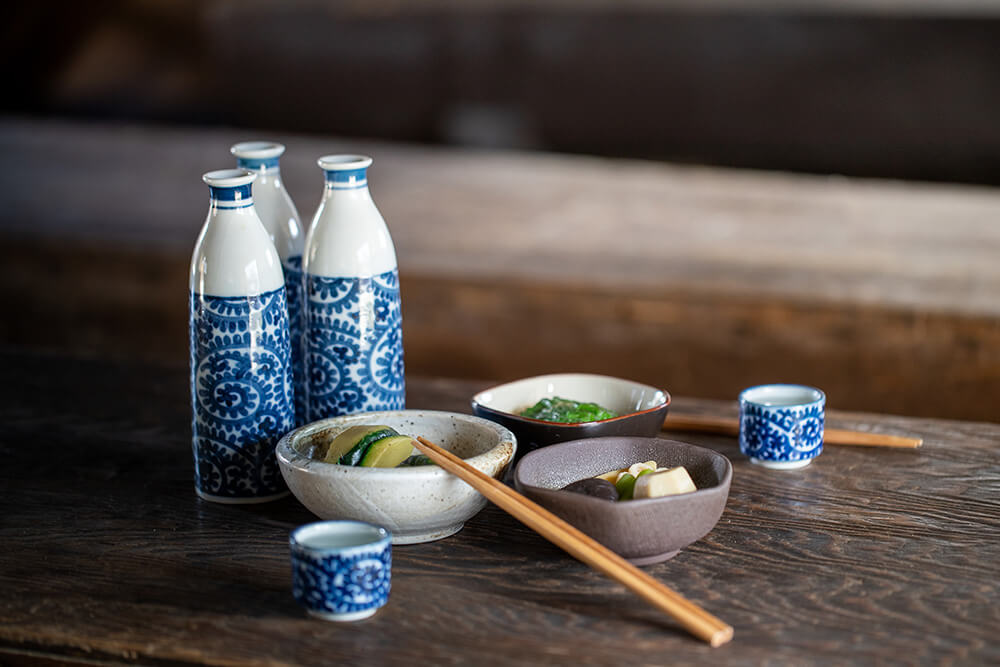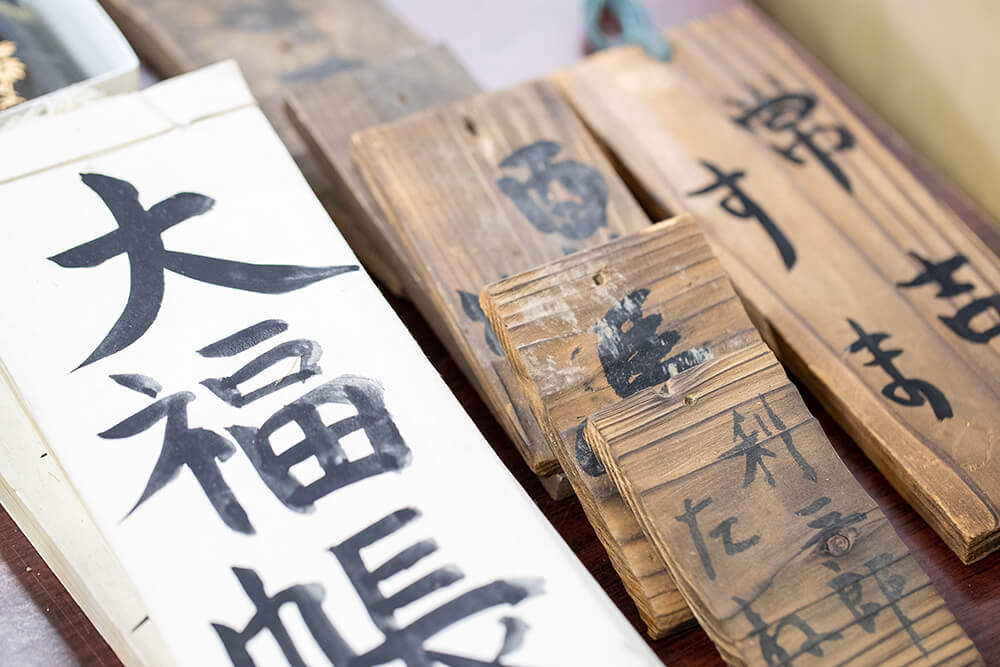 Artistic Design for Commercial Venues and Events
Artistic design and props of various genres produced by film studio professionals!
"What kind of atmosphere does this space command? What sort of props are needed?"
Shochiku Studio's Artistic Design and Props Department offers design and props for not just film but commercial venues and events as well, produced by highly experienced staff with techniques that are founded on tradition.
Please contact us for any inquiries.